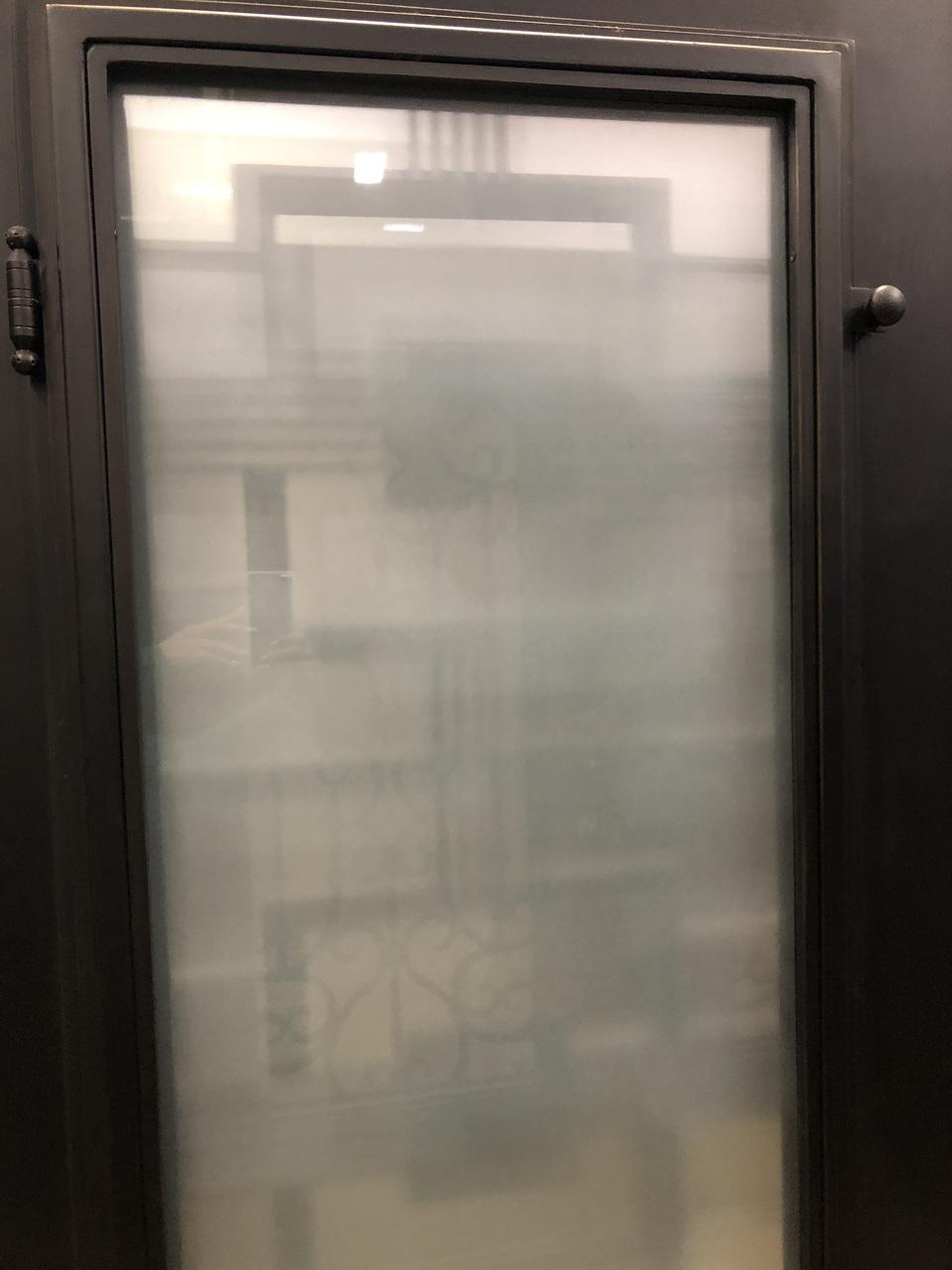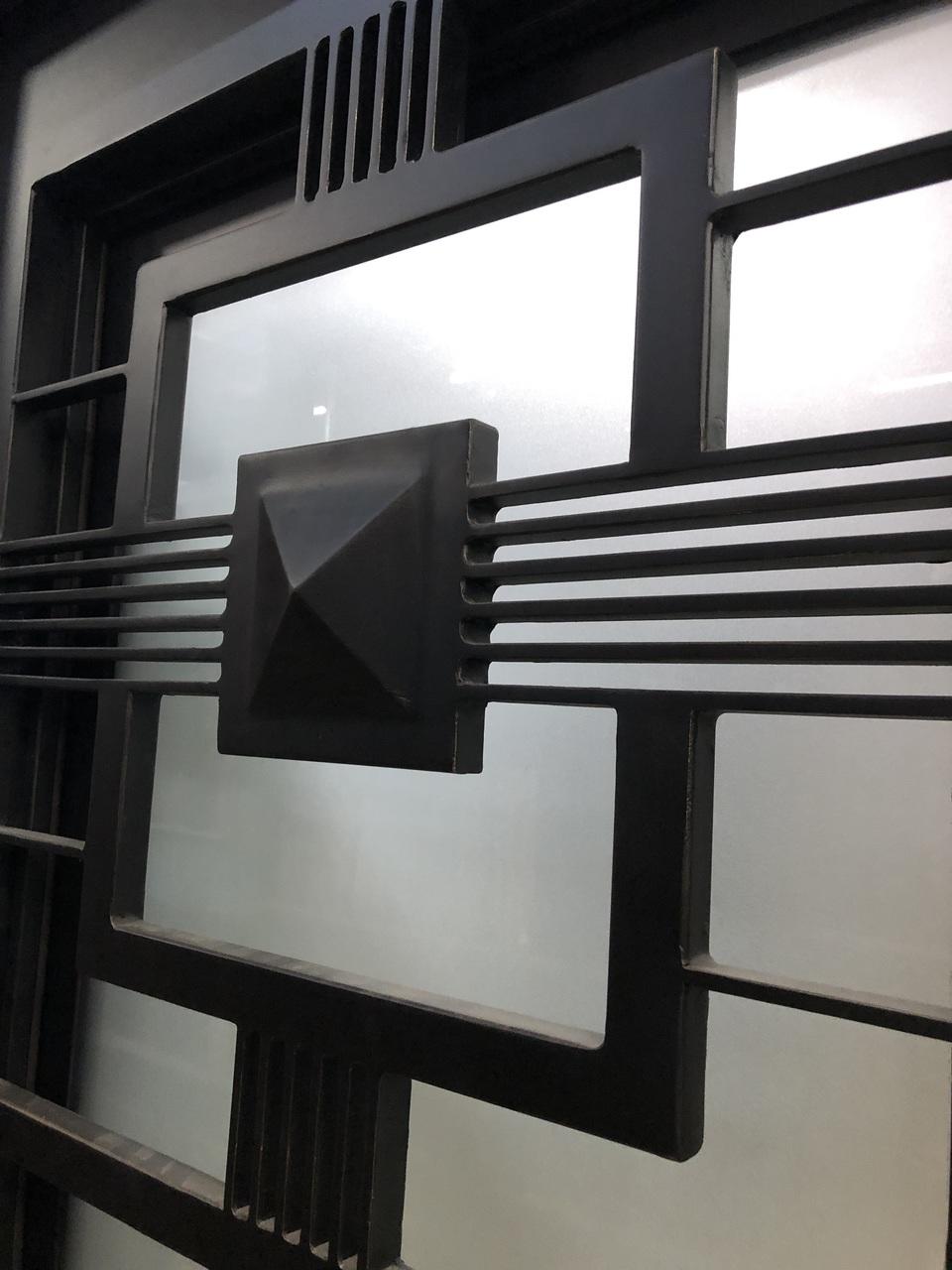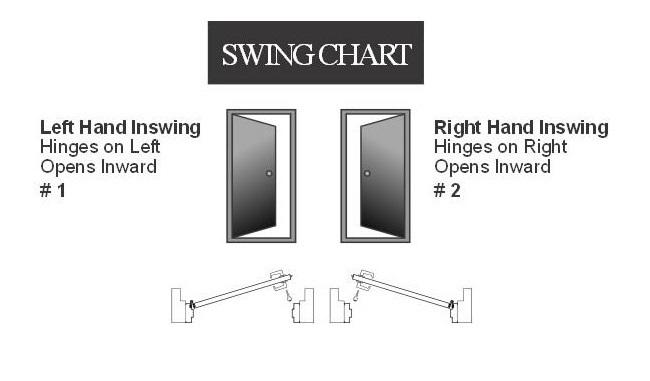 Malibu 3 ft. x 8 ft. Exterior Wrought Iron Prehung Single Door
Sale price
$2,425.25
Regular price
$3,274.00
Estimated Delivery:Oct 22 - Oct 26

Volume Discount: On orders over $10,000
Product Description
The Malibu 3/0x8/0 Exterior Wrought Iron Prehung Single Door is a top-quality entry door constructed from sturdy 14-gauge iron. Designed with durability and insulation in mind, this door offers both aesthetic appeal and functionality.
The door is prehung, meaning it comes already assembled and mounted on a one-piece 2x6 frame. This frame features an integrated threshold, ensuring a seamless and secure installation. The frame and threshold are constructed using high-quality materials, providing long-lasting performance.
Featuring an in-swing design, the door opens inward, making it suitable for various architectural styles and preferences. The in-swing configuration provides easy access and allows for efficient use of space.
The door is equipped with a frost glass panel, which not only adds a touch of elegance but also allows natural light to enter the space. The glass panel is dual pane, providing enhanced insulation properties and contributing to energy efficiency.
One notable feature of this door is the ability to open the glass panel for ventilation and easy cleaning. This practical design element allows for fresh air circulation and simplifies the maintenance process.
To further enhance its insulation capabilities, the door is spray foam insulated. This insulation helps regulate indoor temperature, minimizes energy loss, and increases overall comfort.
The dimensions of the door are 2 inches thick, providing a substantial and secure barrier. The 2"x6" jamb ensures a stable and secure fit within the door frame.
The Malibu 3/0x8/0 Exterior Wrought Iron Prehung Single Door is available for nationwide shipping. Alternatively, customers can choose to pick up the door from the showroom located in Dallas, TX.
Malibu 3/0x8/0 Exterior Wrought Iron Prehung Single Door
Material: 14 Gauge iron
Design: In-swing
Glass: Frost glass
Glass Function: Opens for easy cleaning and ventilation
Glass Type: Dual pane
Frame Size: 2"x6"
Door Thickness: 2"
Insulation: Spray foam insulated
Included Components: One piece frame with integrated threshold
Shipping: Nationwide
Showroom Pickup: Available in Dallas, TX
---