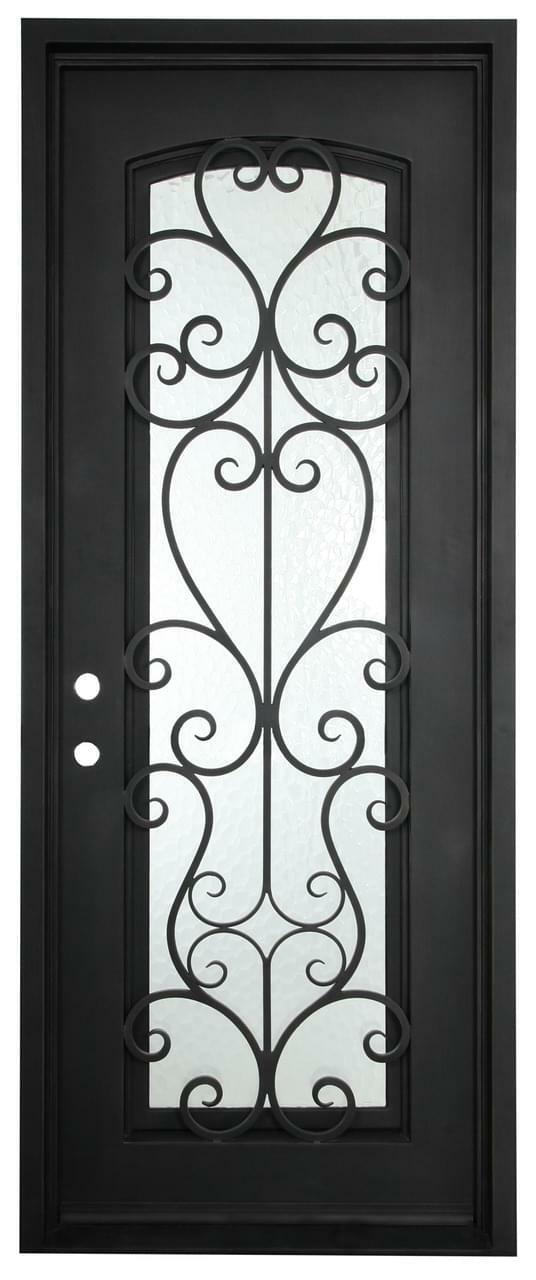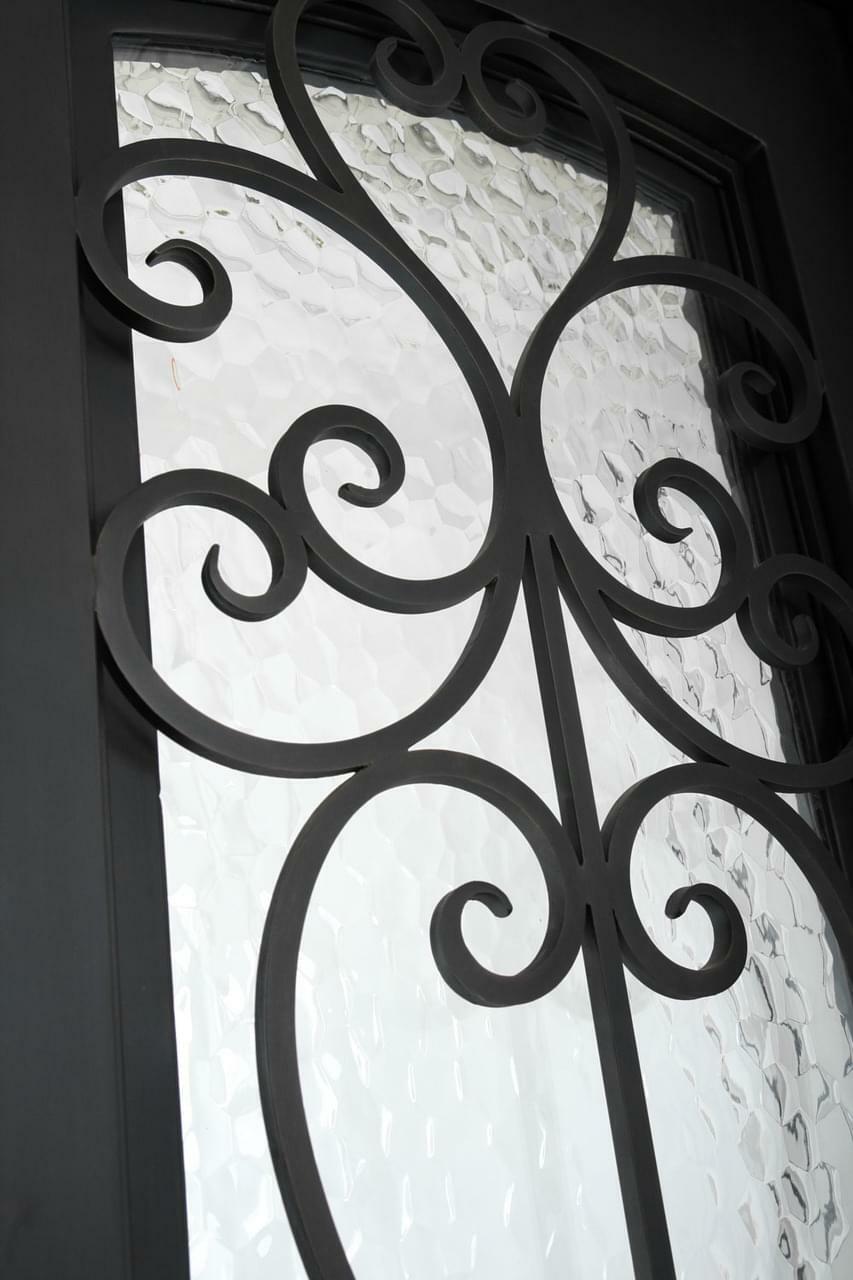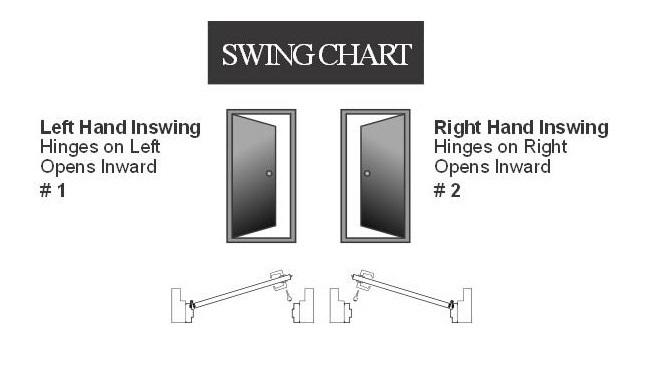 Rosa 3 ft. x 8 ft. Wrought Iron Prehung Front Door
Sale price
$2,425.25
Regular price
$3,274.00
Estimated Delivery:Oct 22 - Oct 26

Volume Discount: On orders over $10,000
Product Description
The 3'0"x8'0" Rosa Wrought Iron Exterior Door is a high-quality, single door designed for external use. The door is constructed using 14 gauge iron, ensuring durability and strength. It features a fully insulated design, making it suitable for various weather conditions.
The door's dimensions include a width of 3 feet and a height of 8 feet, providing an ample entrance space. It comes with a one-piece 2x6 frame, which is included in the package. The frame is constructed with a 2-inch thickness, offering stability and support to the door structure.
To enhance functionality, the door is equipped with a glass panel that can be opened for ventilation and easy cleaning. The glass panel features a dual pane design, providing insulation and helping to regulate temperature and sound transmission.
The door is designed for in-swing, meaning it opens towards the interior of the building. This configuration allows for easy access and accommodates different architectural setups.
The door is spray foam insulated, ensuring energy efficiency by minimizing heat transfer and preventing air leakage. This feature contributes to maintaining a comfortable interior environment while reducing energy costs.
Included with the door is a one-piece frame that incorporates a fully integrated threshold. This frame design simplifies installation and provides a seamless transition between the door and the surrounding structure.
The total overall dimension, including the frame, measures 39.5" in width and 98" in height. These dimensions should be considered when planning for installation and determining the door's compatibility with the existing opening.
The 3'0"x8'0" Rosa Wrought Iron Exterior Door can be shipped nationwide or picked up directly from the showroom located in Dallas, Texas. This availability ensures convenience and accessibility for customers across the country.
3'0"x8'0" Rosa Wrought Iron Exterior Door
Material: 14 gauge iron
Door Type: Single door
Insulation: Fully insulated
Frame: One piece 2x6 frame included
Glass: Opens for ventilation and easy cleaning
Glass Type: Dual pane glass
Jamb Size: 2"x6"
Door Thickness: 2"
Insulation Type: Spray foam insulated
Threshold: Fully integrated threshold included with the one-piece frame
Overall Dimension (including frame): 39.5" x 98"
Door Configuration: In-swing
Shipping: Nationwide shipping available
Showroom Location: Dallas, TX
---