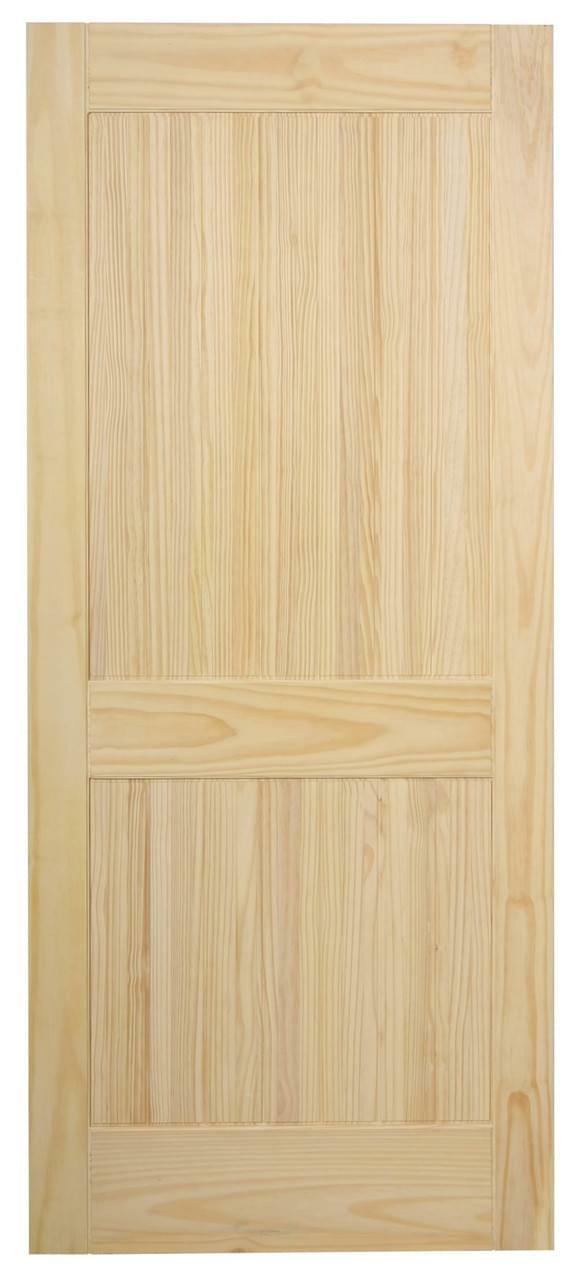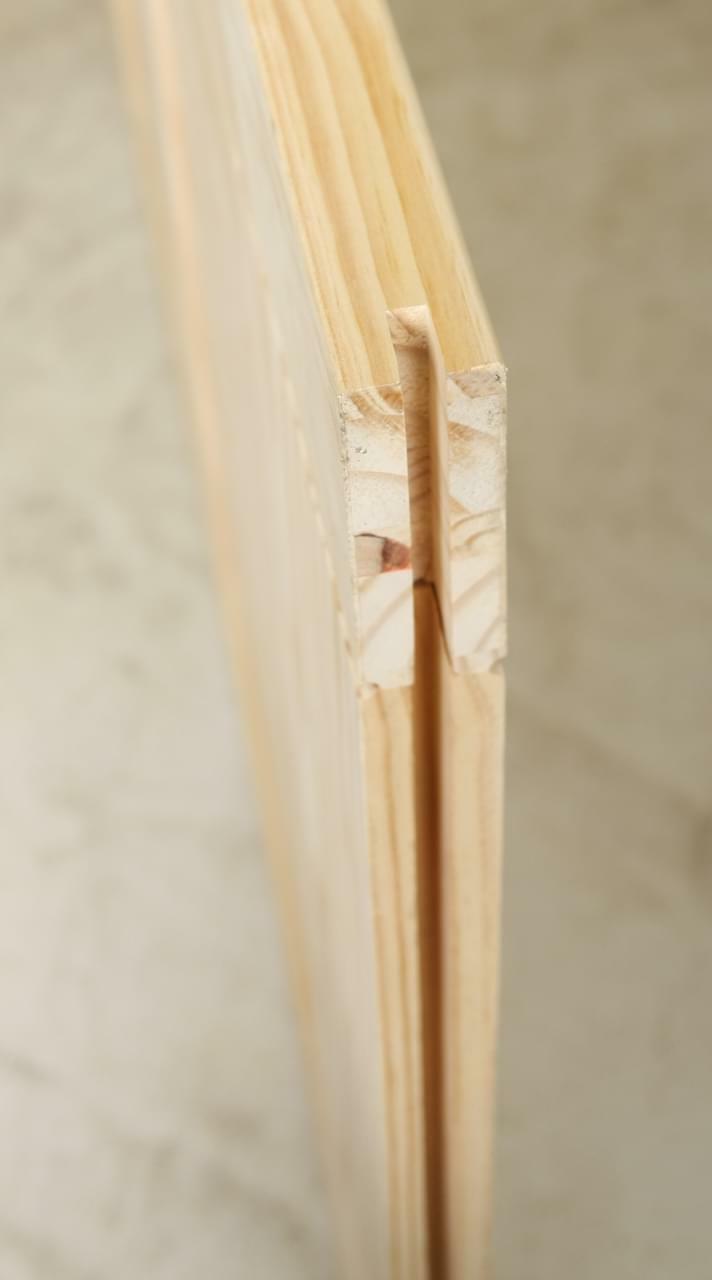 3 ft. Two Panel Clear Pine Interior Barn Door
Sale price
$265.77
Regular price
$332.00
Estimated Delivery:Oct 21 - Oct 25

Volume Discount: On orders over $10,000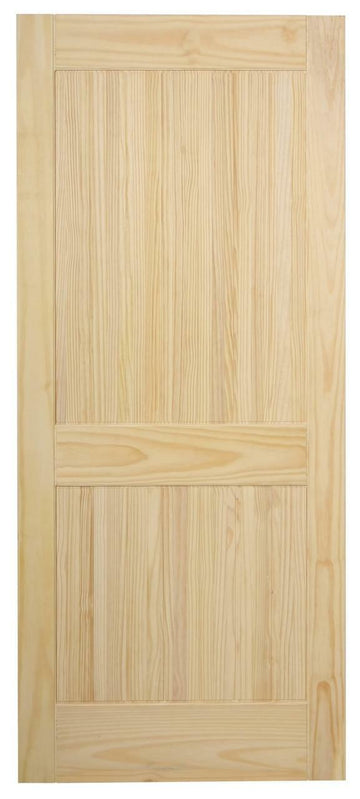 3 ft. Two Panel Clear Pine Interior Barn Door
Sale price
$265.77
Regular price
$332.00
Product Description
One of the notable features of this barn door is the rail cut into the bottom of the door. This design element allows the door to smoothly glide along the track, providing a seamless and effortless operation. The rail cut is precisely crafted to ensure a secure fit with the accompanying track, promoting stability and reducing the risk of misalignment or wobbling.
The door is delivered fully assembled, eliminating the need for time-consuming and complex assembly processes. This feature ensures that the installation process is straightforward and convenient, saving you time and effort. Once you receive the door, you can promptly proceed with the installation, enhancing the efficiency of your project.
In terms of customization, these doors offer a variety of options to suit your personal taste and the existing decor of your home. You can choose to paint the doors, allowing you to match them with your color scheme or create a contrasting accent. Alternatively, you can opt for staining the doors, which highlights the natural beauty of the clear pine wood and adds warmth and character to your space. If you prefer a more natural look, you also have the option to apply a clear coat, which protects the wood while maintaining its original appearance.
The dimensions of the door are 36 x 84" x 1 3/8", providing a standard size that fits most door openings. The 36" width allows for ample passage space, while the 84" height accommodates most standard ceiling heights. The door thickness of 1 3/8" ensures durability and stability, contributing to the overall quality and longevity of the product.
36" Two Panel Clear Pine Interior Barn Door
Size: 36" width x 84" height x 1 3/8" thickness
Design: Two-panel design for a balanced and symmetrical appearance
Reversible design: Can be installed to slide open from the left or right side
Rail cut: Precisely cut rail on the bottom of the door for smooth sliding along the track
Fully assembled: Ready for installation without the need for complex assembly processes
Customization options: Doors can be painted, stained, or clear coated to match your taste and decor
Material: Made from clear pine wood, providing natural beauty and durability
Versatile usage: Ideal for interior applications, such as bedrooms, living rooms, or offices
Standard dimensions: Fits most door openings with a 36" width and 84" height
Easy installation: Mounting hardware included for convenient and efficient installation
Enhances space: Adds visual appeal and character to your home or office environment
Maintenance: Requires periodic cleaning and occasional re-finishing to maintain its appearance and durability
Suitable for various ceiling heights: 84" height accommodates most standard ceiling heights
Weight: Sturdy construction while maintaining a manageable weight for easy handling and installation
Hardware compatibility: Compatible with standard barn door hardware kits for smooth operation
---